Contractors and building construction managers can rely on our experienced staff to remove and clean up dirt, dust and debris that construction crews leave behind. We are dedicated to going above and beyond service expectations, with resources readily available to do the job quickly and effectively.
A GOOD CLEANING PROVIDES YOUR BUILDING WITH THE FINISHING TOUCH!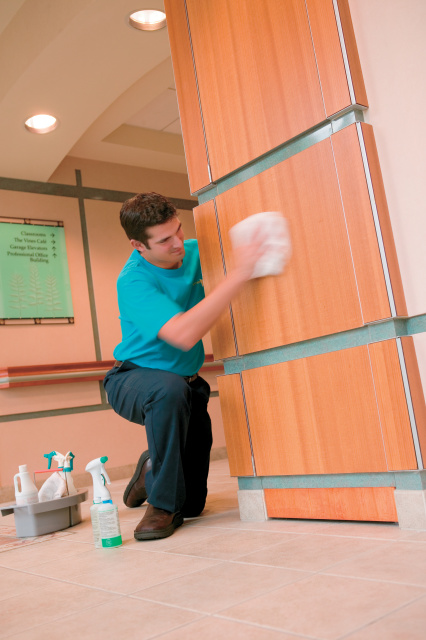 Post Construction Cleanup tasks include:
Dusting air diffusers

Cleaning lights

Damp cleaning restroom fixtures

Spot cleaning interior glass

Vacuuming and spot treating carpets

Damp mopping hard-surface floors

In addition to the basic services, we can also perform specialty cleaning services; such as window cleaning, floor refinishing and deep carpet cleaning.
Once you have completed your construction or remodel, Schroeder's ServiceMaster of Fond du Lac, Inc. is your ideal partner to provide ongoing cleaning services based on our intimate knowledge of the building. Be sure to recommend us!
©2013 Schroeder's ServiceMaster of Fond du Lac County, Inc. All Rights Reserved
An independent business licensed to serve you by ServiceMaster Clean®
Serving the Fond du Lac County of Wisconsin